Split your purchase into 4 instalments. Pay for your purchase over 4 instalments, due every two weeks. you will pay your first instalment at the time of purchase and the remainder over time.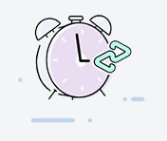 No fees when you pay on time with interest free instalments, the only fees are for late payments. You can find your payment schedule in the Afterpay app and we will send you regular remainders.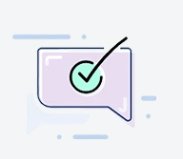 Enjoy instant approval decision. You will know you have been approved within seconds. Orders ship as they would with any other form of payment, as quickly as you choose.
Buy 'Little Things'
* Apply for up to $1000
* Repay in 5 fortnightly 0r 10 weekly slices
* Repay and free up your balance to spend again

Buy 'Big Things' 
* Get approved online or in store for up to $10,000 
* Depending on where you shop and what you buy repay over 6, 9, 12 months all the way to 24 months. 
How It Works
1. Sign up for free
This usually takes a couple of minutes to complete and you will just need to have a valid NZ drivers license or NZ Passport.

2. Choose Genoapay when shopping
Genoapay is fully integrated with the stores payment process. They will set up the payment for you in person via text message, or automatically if you check out with Genoapay online.

3. Confirm the payment
Lastly you will just need to confirm your payment plan then enter your credit or debit card details to pay your first instalment and activate your plan.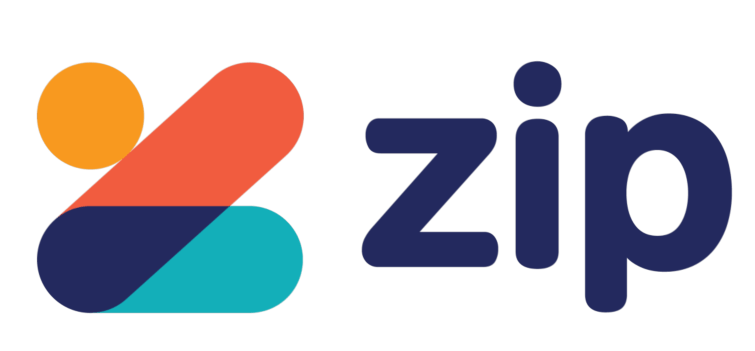 Zip Account
Apply in minutes for your Zip account online, via checkout or using our mobile app. 

Pay In 4
Get it now, but spread your purchase across 4 equal fortnightly payments. 

Interest Free
Every purchase you make with Zip is interest free, online or instore.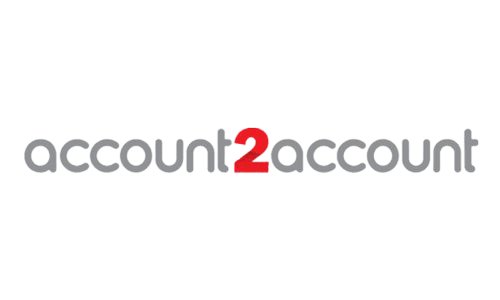 Account2Account 
It offers an alternative to accepting credit cards online. It is designed to accept online payments directly into their bank account in real time, by creating a one -off online payment utilising the online banking system. 
Features: 
1. A great alternative to credit card payments.
2. Safe and secure way to pay for goods and services online. 
3. All customer input is securely handled and passed to the bank.
4. No need to download any additional software.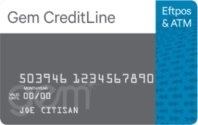 12 Months Interest Free With Gem Visa
Enjoy the freedom to make your purchase and manage your payments over time, without paying any interest during the interest free period. 
Lifestyle Furniture offers 12 months interest free with Gem visa. You can also choose longer terms by visiting our stores. 
Available on any purchase over $299.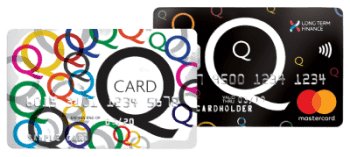 For buying the things that matter
Q Card / Q Mastercard is your perfect shopping partner for purchases big or small, combining the benefits of a credit card with a range of interest-free deals and payment holidays*.

If you have a Q Card or Q Mastercard, you can use it at the checkout like any other credit card. Simply select the Visa/Mastercard option, enter your card details and you're done!*For full terms and conditions or for more information, please visit www.qcard.co.nz or www.qmastercard.co.nz.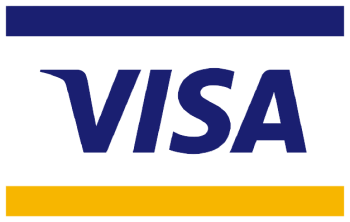 It's everywhere you want to be
If you have a Visa credit or debit card, you can use it at the checkout. Simply select the Visa/Mastercard option, enter your card details and you're done!For full terms and conditions or for more information about your Visa please visit www.visa.co.nz 

There are some things money can't buy. For everything else, there's Mastercard
If you have a Mastercard credit or debit card, you can use it at the checkout. Simply select the Visa/Mastercard option, enter your card details and you're done!For full terms and conditions or for more information about your Mastercard please visit www.mastercard.co.nz 

Powered by AZEXO Shopify page builder